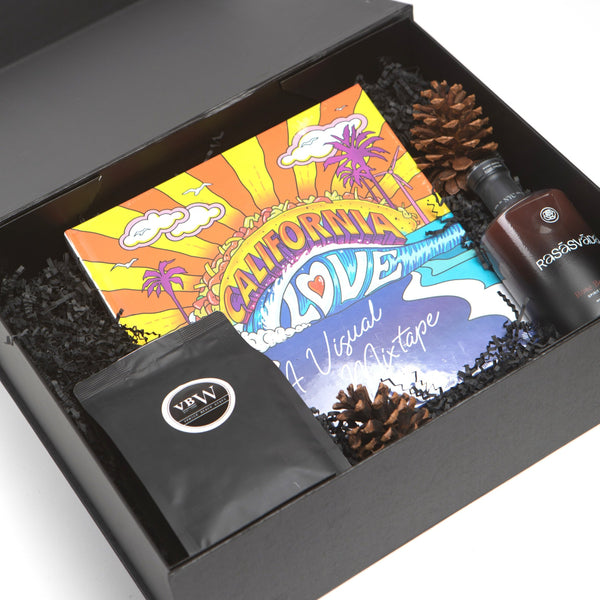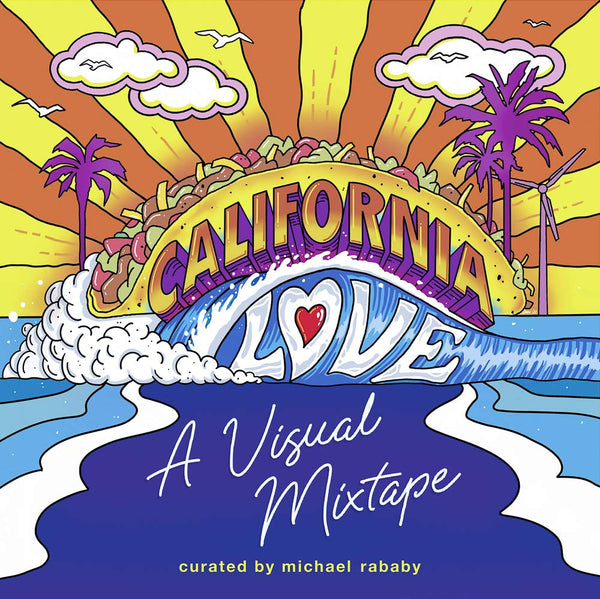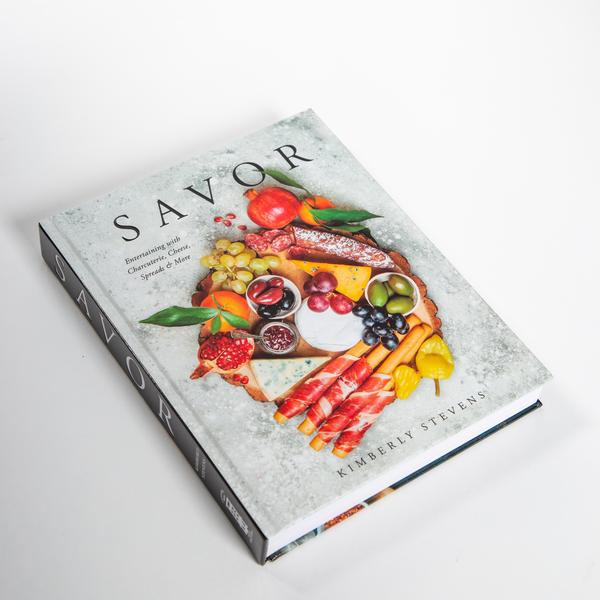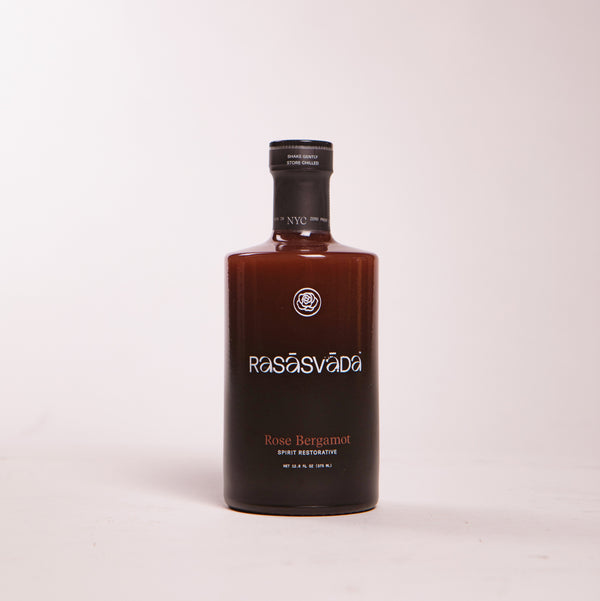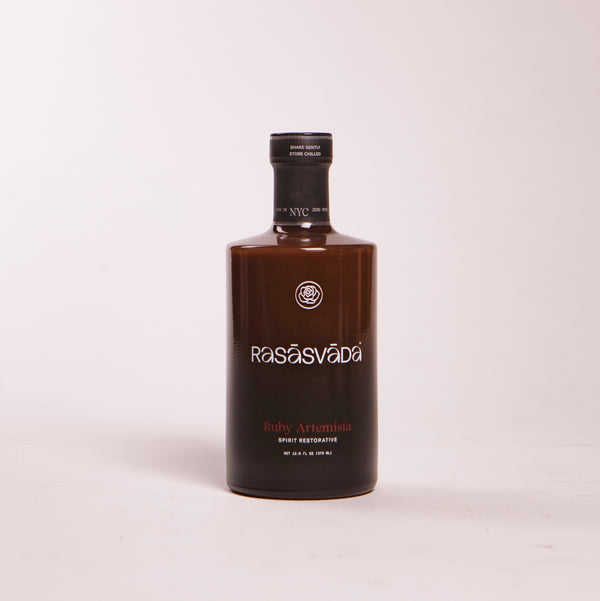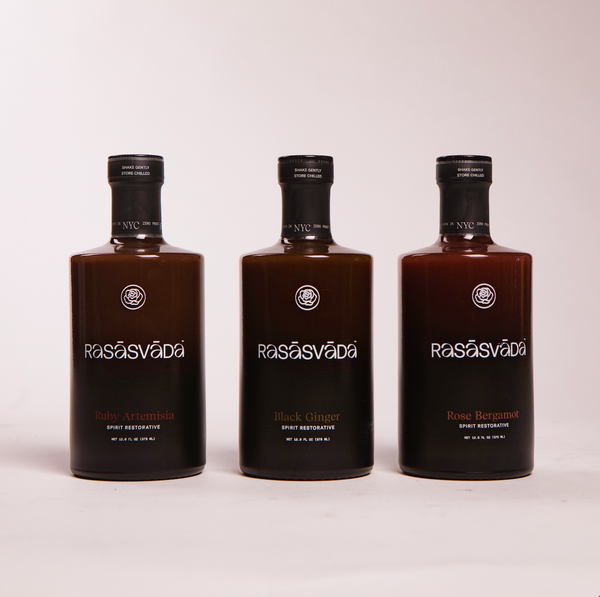 Customize the perfect holiday box for the non-wine lover. Each holiday box includes your choice of three items:
A cookbook or coffee table photography book
Venice local Amigo Roasters Jefa coffee 
A Rasāsāda spirit 
The Books 
1. SAVOR: ENTERTAINING WITH CHARCUTERIE, CHEESE, SPREADS & MORE
BY KIMBERLY STEVENS - HARDCOVER, SEPTEMBER 25, 2018
Serving boards possess an uncanny ability to mirror the mood of a host and transform a room's ambiance as friends and family gather around them to both eat and enjoy time together. Savor lavishly details how to create memorable and delicious serving boards, no matter the season or the occasion. Expert advice and insights provide strategies and approaches for composing boards that balance flavor profiles and textures, using elegant and inventive recipes. More info here. 
2. CALIFORNIA LOVE VISUAL MIXTAPE (fine art photography book)
CURATED BY MICHAEL RABABY - HARDCOVER, 2020 
This book features the work of 110 photographic artists celebrating our beautifully diverse and progressive nation-state of California. All proceeds from sales of this book benefit the Los Angeles Center of Photography (LACP).
The Coffee 
AMIGO COFFEE ROASTERS: JEFA
MEDIUM ROAST | SCENT: JASMINE | TASTE: TAMARIND | FEELS: FIESTA
Amigo Coffee Roasters is a sustainable farm roasted coffee brand on a mission to improve coffee's traditional supply chain and give back to their amigos who make it all possible. Learn more about our amigos here. 
Jefa is 100% harvested, processed and roasted by women. Green bean sourced from Finca Santa Margarita Acatenango, Guatemala, a 4th generation family farm founded in 1838 and devoted to the promotion of coffee, natural species and wildlife biodiversity.
Environmental sustainability is a mission of Finca Santa Margarita, from the moment seeds are planted to the moment coffee leaves the farm. 

Farm: Santa Margarita
Farmer: Camila Topke
Region: Acatenango, Guatemala
Variety: Caturre, Sarchimor, Catimor, Geisha.
Altitude: 1,640masl
Process: Washed, dried in patios and African beds
The Spirits 
Rasāsvāda is on a mission to help people live fearlessly in the present—and gain courage, clarity, and connection as a result. They're looking to ancient rituals and partnering with farming communities around the world to bring restorative whole-plant ingredients to their alcohol-free spirits. A modern take on an ancient restorative.
These spirits are a blend of rare whole-plant ingredients, boiled down to their pure essence, resulting in... spirit restoratives! They're zero-proof (yes, alcohol-free) and crafted using techniques borrowed from ancient tea traditions and alternative medicine. Each blend offers its own medley of perks, without a smidge of preservatives, sugars, extracts, or artificial ingredients. 
Ruby Artemisia - notes of floral citrus, herbal bitterness, and tangy botanicals. Has the complexity of a classic aromatized wine. 
Rose Bergamot - 

 a classic Italian bitter without the sugar. It's got heady florals and rare citrus aromatics inside for a bright, bittersweet flavor.

Black Ginger - has a grounding bitter core that's balanced out with notes of rare spice and botanical aromatics.