IT STARTED WITH A MEXICAN BODEGA.
When Oscar Hermosillo and Norma Alvarado left their careers in social work behind to open a wine shop in 2006, Rose Avenue was still home to Pioneer Bakery. Scores of RVs crowded the streets day and night. The closest Whole Foods was still in Santa Monica, and the police were called regularly. But locals wanted their wine, so the original wine shop became the Venice Beach wine bar we know and love today.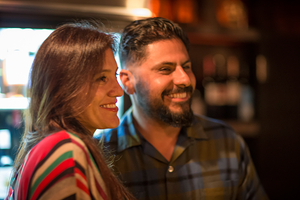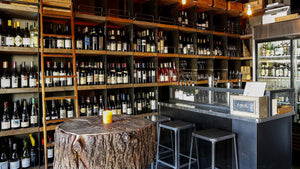 From the day the doors opened to today, VBW is a neighborhood place where you will always find good friends, good food, and great wine.
Interested in hosting a private event? Contact us to learn about rates and availability. info@venicebeachwines.com