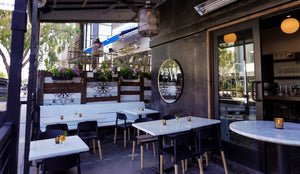 Hosting an event or party?
We got you covered! With our pre-selected packages, we'll handle your party with ease! Enjoy a private yet open setting with your friends, family, or colleagues.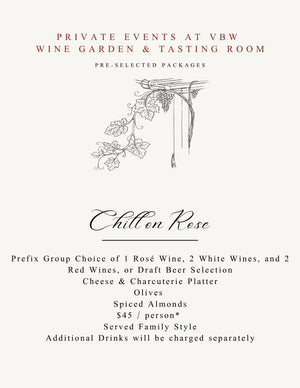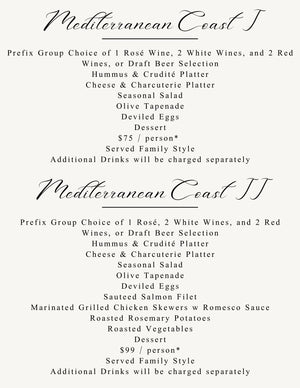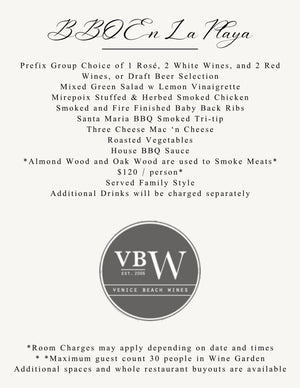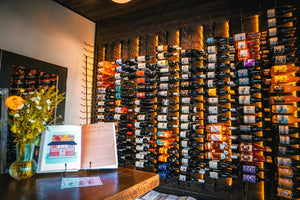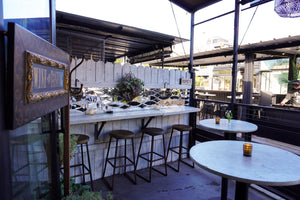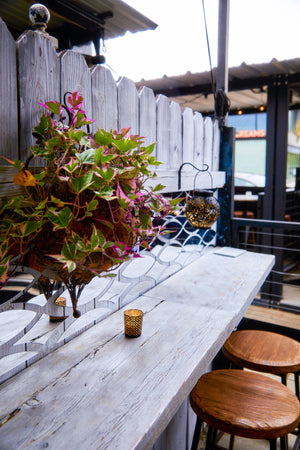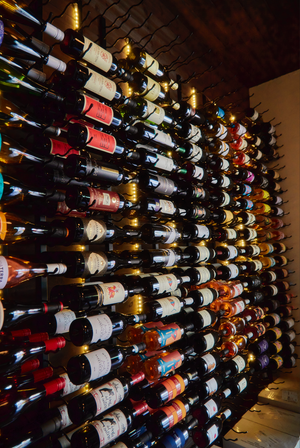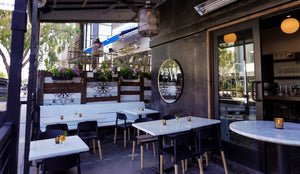 Give us a call, or email to book your next event!
We want to make your event/party planning easy!
So please contact us with any questions or concerns.